Ask Allison: Therapists Not Transitioning to Online, Social Distancing, Hating Telehealth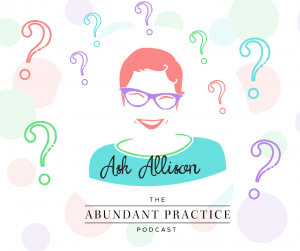 In this episode of Ask Allison, Allison discusses struggling with your colleagues who are still seeing clients in person, what to do if social distancing is causing you more anxiety and impacting your self-care, and how to handle telehealth when you're hating it.
Sponsored by:
For closed caption of Ask Allison:
The idea of social distancing is making me anxious.
I'm upset at my colleagues for still seeing clients in person.
For more resources check out abundancepracticebuilding.com/covid for free resources, scripts, and support.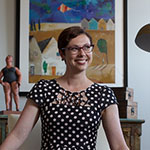 Allison Puryear is an LCSW with a nearly diagnosable obsession with business development. She has started practices in three different cities and wants you to know that building a private practice is shockingly doable when you have a plan and support. You can download a free private practice checklist to make sure you have your ducks in a row, get weekly private practice tips, and join the Abundance Party to gain the confidence and tools you need to succeed.