Home Schooling and Working From Home

[et_pb_image src="/wp-content/uploads/2020/04/165-banner.png" align="center" align_tablet="center" align_phone="" align_last_edited="on|desktop" admin_label="Banner" _builder_version="4.0.11" z_index_tablet="500" box_shadow_horizontal_tablet="0px" box_shadow_vertical_tablet="0px" box_shadow_blur_tablet="40px" box_shadow_spread_tablet="0px"]
In this episode, Home Schooling and Working From Home, Allison speaks with Nikki Loscalzo about:
What's happening now is not the same as homeschooling.
Schools and teachers are doing their best (shout out!)
There's a difference between schedule and routine.
Approaching academics in a new way.
abundancepracticebuilding.com/covid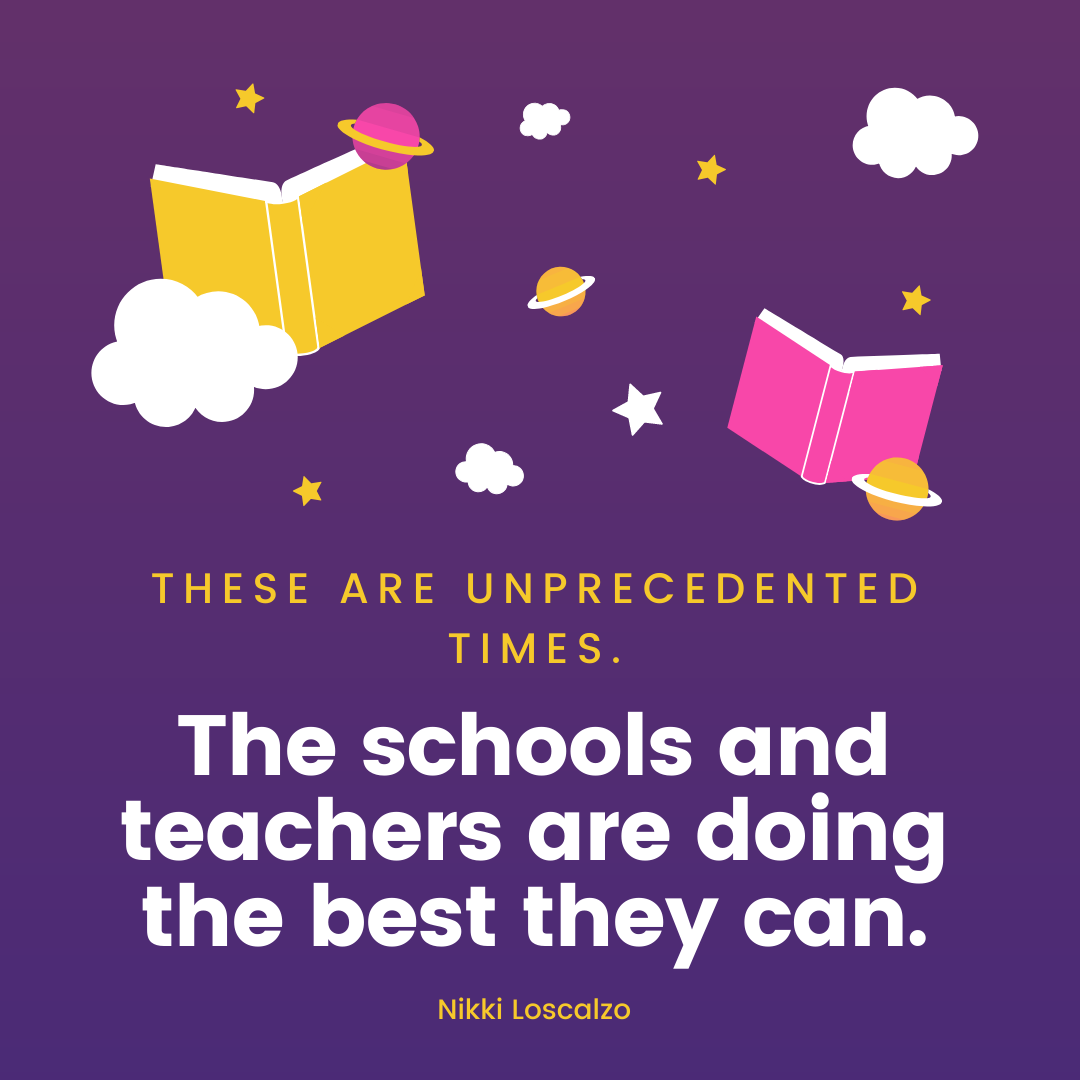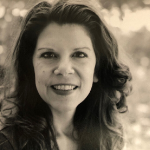 Nikki Loscalzo, Ed. M. trained directly with Terry Real and the Relational Life Institute through his intensive Relational Life Therapy (RLT) certification program and now works in private practice at Savvy Strategies Relational Life Therapy as an RLT Therapeutic Coach working with couples and parenting issues.
Prior to her current position, Nikki homeschooled her two children for nine years. Previously, Nikki worked in Corporate Learning and Development and Human Resources Management for several Fortune 500 companies, coaching and counseling managers and employees and running a variety of training and educational programs.
Nikki has served on the Board of Trustees of Mercer Street Friends in Trenton, NJ, and Newtown Friends School in Newtown, PA.
Nikki Loscalzo lives in Yardley, Pennsylvania with her husband and their two teenage children. She earned her BA in English and American Studies from Rutgers College and a Master's in Education from Rutgers University's Graduate School of Education.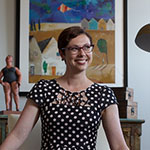 Allison Puryear is an LCSW with a nearly diagnosable obsession with business development. She has started practices in three different cities and wants you to know that building a private practice is shockingly doable when you have a plan and support. You can download a free private practice checklist to make sure you have your ducks in a row, get weekly private practice tips, and join the Abundance Party to gain the confidence and tools you need to succeed.