Online Art Therapy

[et_pb_image src="/wp-content/uploads/2020/04/169-banner.png" align="center" align_tablet="center" align_phone="" align_last_edited="on|desktop" admin_label="Banner" _builder_version="4.0.11" z_index_tablet="500" hover_enabled="0" box_shadow_horizontal_tablet="0px" box_shadow_vertical_tablet="0px" box_shadow_blur_tablet="40px" box_shadow_spread_tablet="0px"]
In this episode, Online Art Therapy, we discuss:
Get a training under your belt to just get started and you feel comfortable.
Include info in your informed consent based on state, board, and national regulations.
Dealing with supplies and materials.
How to invite the creativity into the session.
Abundancepracticebuilding.com/covid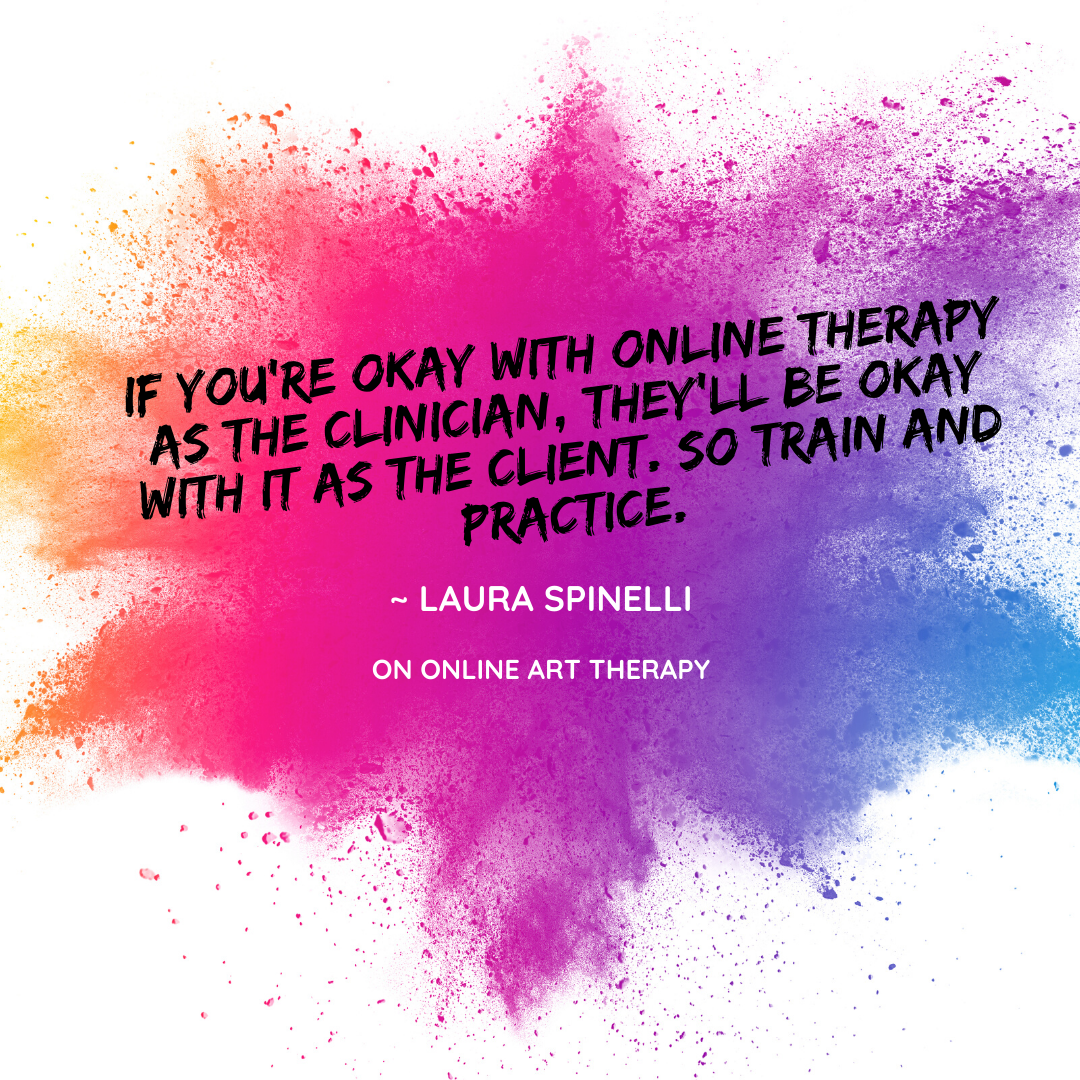 Laura Spinelli of Creative Alternatives, LLC.
Laura is the founder and clinical director of Creative Alternatives, LLC.
As a Licensed Psychotherapist, Art Therapist, and Board Certified Telemental Health Provider, she brings her authentic self to the therapeutic relationship in an approachable, accessible and creative way.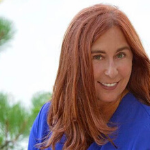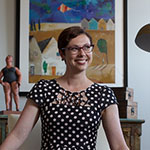 Allison Puryear is an LCSW with a nearly diagnosable obsession with business development. She has started practices in three different cities and wants you to know that building a private practice is shockingly doable when you have a plan and support. You can download a free private practice checklist to make sure you have your ducks in a row, get weekly private practice tips, and join the Abundance Party to gain the confidence and tools you need to succeed.