Shadow, Creativity, and Private Practice with Hannah Green

In the cloudy and snowy depths of February, we're familiar with shadows and the heaviness that can come with literal and figurative seasons. Hannah Green joins me today on the podcast to talk about shadow, creativity, and the seasons of our lives and our practices. The snow is going to melt, your phone will ring, and in the meantime, what's your process for staying kind to yourself?
Check out our resources!
Sponsored by: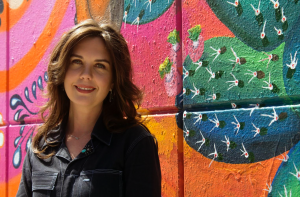 Hannah Green is a depth psychotherapist who helps her clients deal creatively with their concerns and challenges. Her depth-oriented Jungian approach enables therapy to catalyze lasting change and nurtures a deep sense of joy and meaning in life. She is a compassionate advocate that will support you on your inner journey and help you find the gift in the challenge. Check out Hannah's group Embracing the Shadow.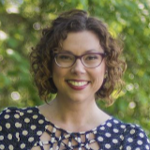 Allison Puryear is an LCSW with a nearly diagnosable obsession with business development. She has started practices in three different cities and wants you to know that building a private practice is shockingly doable when you have a plan and support. You can check out her free webinar, How to Fill Your Practice to make sure you have your ducks in a row, get weekly private practice tips, and join the Abundance Party to gain the confidence and tools you need to succeed.