Does Office Location Matter?

Consult Monday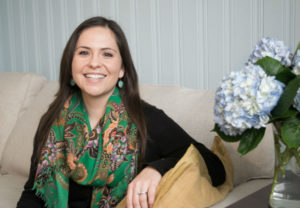 Stephanie Cook, LCSW
, is a licensed clinical social worker, psychotherapist, and owner of a private practice in Atlanta, GA. She specializes in providing Gottman Method Couples Therapy. Stephanie earned degrees from Vanderbilt University (B.A.) and the University of Georgia (M.S.W.), and later completed a post-Masters clinical fellowship at Emory University, in the student counseling center and employee assistance programs.
Today, Stephanie enjoys owning a private practice and subleasing office space to colleagues who also happen to be her good friends. She offers weekend workshops for couples on the "Seven Principles of Making Marriage Work" and also provides continuing education programs for clinicians on topics such as Ethics and Telemental Health.
Stephanie currently lives in Atlanta, GA, with her husband, who has been her biggest source of support and encouragement for over 13 years. They recently welcomed their first child in 2016, and have enjoyed navigating the joys and challenges of parenthood together!
For
Consult Monday
we discuss:
Setting up life the way you want it
How to handle running in to clients
Designing your practice around your life
What I Wish I'd Said Wednesday
Kelly Higdon, LMFT of Zynnyme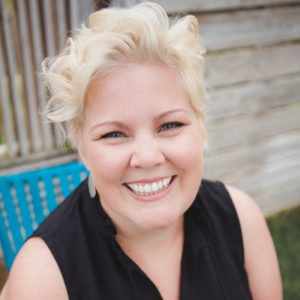 Kelly Higdon is a Licensed Marriage and Family Therapist in California with a virtual practice. She is also the co-founder of ZynnyMe and Business School Bootcamp for Therapists where she helps therapists start or reset their business foundation in a way that has positive clinical impact. Check out over 12 hours of free trainings at
bschoolbootcamp.com
For
What I Wish I'd Said Wednesday
we discuss:
Lifestyle design
Why it's not silly to dream. In fact, it's innovation at work
Kelly gives some advice to mitigate the risk involved with the kind of change Stephanie is anticipating
We also go on a bit of a tangent about therapist shame, perfectionism, and what's "right" boundary-wise
Follow Through Friday
<script src="//static.leadpages.net/leadboxes/current/embed.js" async defer></script> <button data-leadbox-popup="1463c59f3f72a2:13f468382346dc" style="background: rgb(185, 135, 232);border-color: rgb(185, 135, 232);border-radius: 20px;color: #FFFFFF;display: inline-block;vertical-align: middle;padding: 16px 32px;min-width: 192px;border: 1px solid rgb(185, 135, 232);font-size: 1rem;font-family: Helvetica, Arial, sans-serif;text-align: center;outline: 0;line-height: 1;cursor: pointer;-webkit-transition: background 0.3s, color 0.3s, border 0.3s;transition: background 0.3s, color 0.3s, border 0.3s; box-shadow: 0px 2px 5px rgba(0, 0, 0, 0.6);">Get This Week's Homework!</button>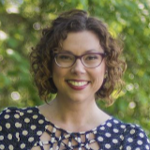 Allison Puryear is an LCSW with a nearly diagnosable obsession with business development. She has started practices in three different cities and wants you to know that building a private practice is shockingly doable when you have a plan and support. You can download a
free private practice checklist
to make sure you have your ducks in a row, get
weekly private practice tips
, and join the
Abundance Practice-Building Group
to gain the confidence and tools you need to succeed.