Scripts and Templates

Zynnyme Boot Camp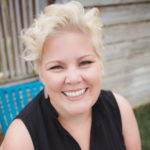 Kelly Higdon is a Licensed Marriage and Family Therapist in California with a virtual practice. She is also the co-founder of ZynnyMe and Business School Bootcamp for Therapists where she helps therapists start or reset their business foundation in a way that has positive clinical impact. Check out over 12 hours of free trainings at
bschoolbootcamp.com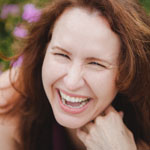 I truly want to help be successful, and have a happy life. Whether that means having a full, traditional private practice, writing the book that's been simmering, or developing an awesome online program- I'd love to be your definitive guide.
How did I end up helping thousands of therapists from all around the world? I failed a licensing exam, by 1 point... and I lived to tell about it. Isn't it funny how something that feels horrible and terrible in the moment can turn into a catalyst for something beautiful.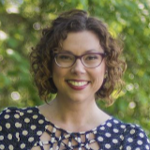 Allison Puryear is an LCSW with a nearly diagnosable obsession with business development. She has started practices in three different cities and wants you to know that building a private practice is shockingly doable when you have a plan and support. You can download a
free private practice checklist
to make sure you have your ducks in a row, get
weekly private practice tips
, and join the
Abundance Practice-Building Group
to gain the confidence and tools you need to succeed.