Clarifying Your Niche w/ Daniel Sokal

Clarifying Your Niche w/ Daniel Sokal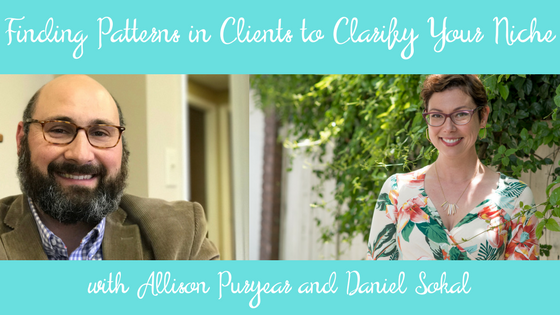 [et_pb_divider color="#000000" show_divider="on" divider_style="solid" divider_position="top" hide_on_mobile="on" disabled_on="on|on|off" _builder_version="3.0.83" /]
[et_pb_divider color="#000000" hide_on_mobile="on" disabled_on="on|on|off" _builder_version="3.0.83" /]
In this week's episode, '
Clarifying Your Niche
', we discuss:
How to gain clarity on your ideal client.

Is your ideal client looking for help or are they looking for a modality? (Hint: it's help.)

The depth of your language when reaching out to your ideal client and referral resources.

Introvert networking: it can work while you're gaining clarity on your niche.

Creating content to reach your ideal client or niche.
Links
Abundance Practice Building.com/checklist
Abundance Party
DanielSokal.com
Podcast Transcript
[et_pb_divider color="#000000" hide_on_mobile="on" disabled_on="on|on|off" _builder_version="3.0.83" /]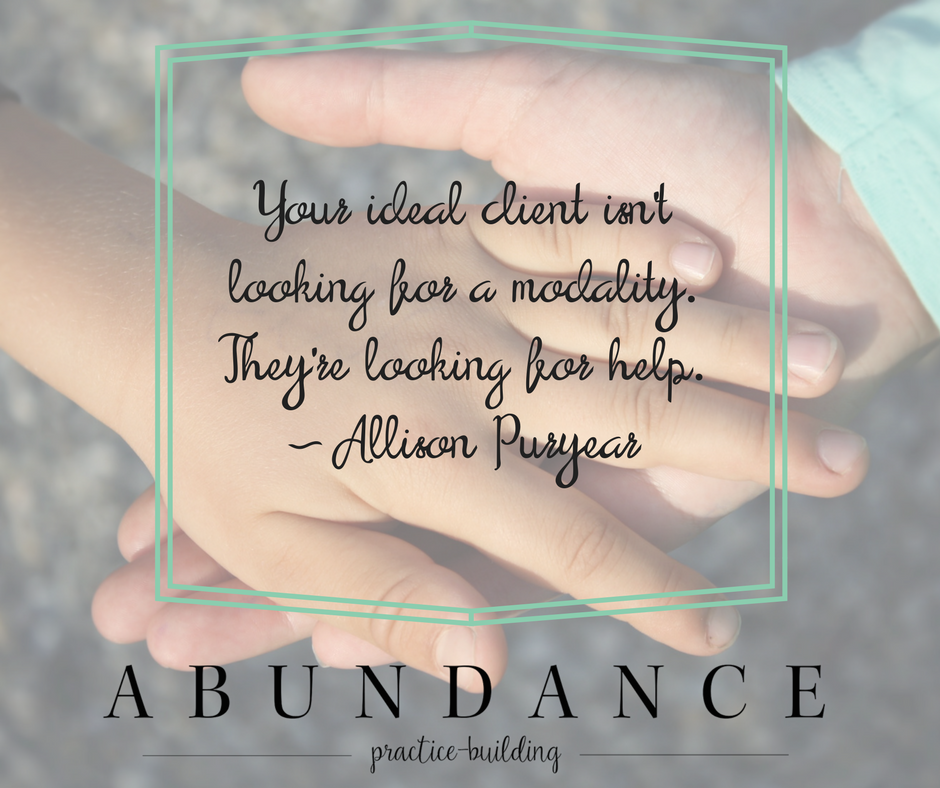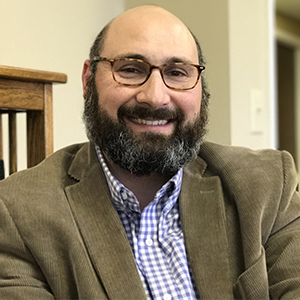 Daniel Sokal
helps professionals, couples, and parents in Westchester County, NY who are facing a lot of stress in life start healing what's bothering them and start feeling more calm and in control. He can be found at
DanielSokal.com
.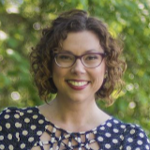 Allison Puryear is an LCSW with a nearly diagnosable obsession with business development. She has started practices in three different cities and wants you to know that building a private practice is shockingly doable when you have a plan and support. You can download a
free private practice checklist
to make sure you have your ducks in a row, get
weekly private practice tips
, and join the
Abundance Practice-Building Group
to gain the confidence and tools you need to succeed.