Marketing When Your Colleagues Are Snobs

Marketing When Your Colleagues Are Snobs

In this week's episode, '
Marketing When Your Colleagues Are Snobs
', we discuss:
Choosing marketing strategies you like and can stick to

Approaching doctors and outpatient clinics instead of other counselors

Using your website, blogging, and social media to reach out

Other parts of the non-therapy community where you can network
Links
STACS
Abundance Party
Podcast Transcript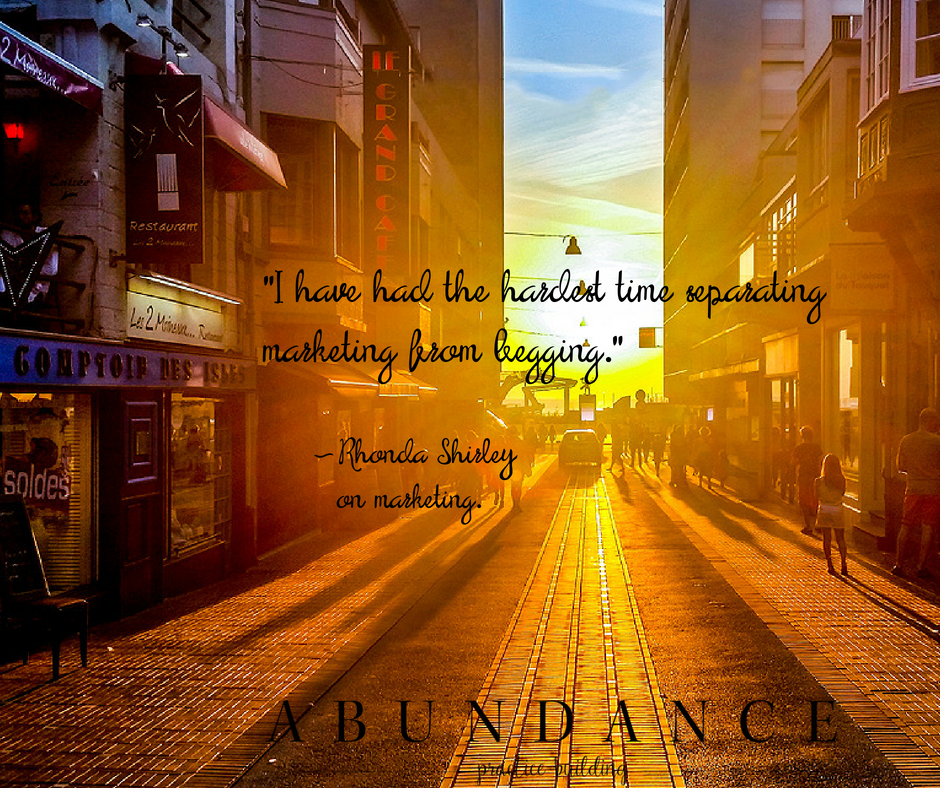 Ronda Shirley of STACS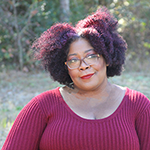 Ronda Shirley is the Owner and Chief Clinical Officer of Shirley Therapeutic and Consulting Services, LLC (STACS) located approximately 11/2 hours south of Atlanta, GA.  She is a solo practitioner.  The trait that make STACS most unique is that STACS is the only practice in the area with a focus exclusively on women. STACS specializes in professional women who struggle with managing through the challenges of trauma. Ronda's also offers consultative services to assist professionals in navigating the various pitfalls of corporate faux paus.
Ronda has a passion for helping women to move beyond the hurt and pain into relationships (professional, familial, social, romantic and parental) that are both fulfilling and functional. Ronda values innovation, creativity and humor.  Each of these values are manifested within her interactions with her clients.   Ronda is married to the love of her life.  Together, they will be celebrating 19 years of marriage this year.  She has a 20-year-old daughter and a 17-year-old son. For more information, please check out her website at:
www.mywarnerrobinstherapy.org
.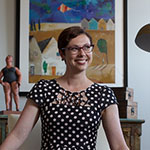 Allison Puryear is an LCSW with a nearly diagnosable obsession with business development. She has started practices in three different cities and wants you to know that building a private practice is shockingly doable when you have a plan and support. You can download a
free private practice checklist
to make sure you have your ducks in a row, get
weekly private practice tips
, and join the Abundance Party to gain the confidence and tools you need to succeed.