Transitioning To A Niche When You're Full

Transitioning To A Niche When You're Full

In this week's episode, '
Transitioning To A Niche When You're Full
' we discuss,
Staying or going with insurance panels.

What to do with your long-term clients who aren't in your new niche.

Authenticity in marketing your new niche.

Working at your own pace.
Links
Abundance Party
Kate Loyd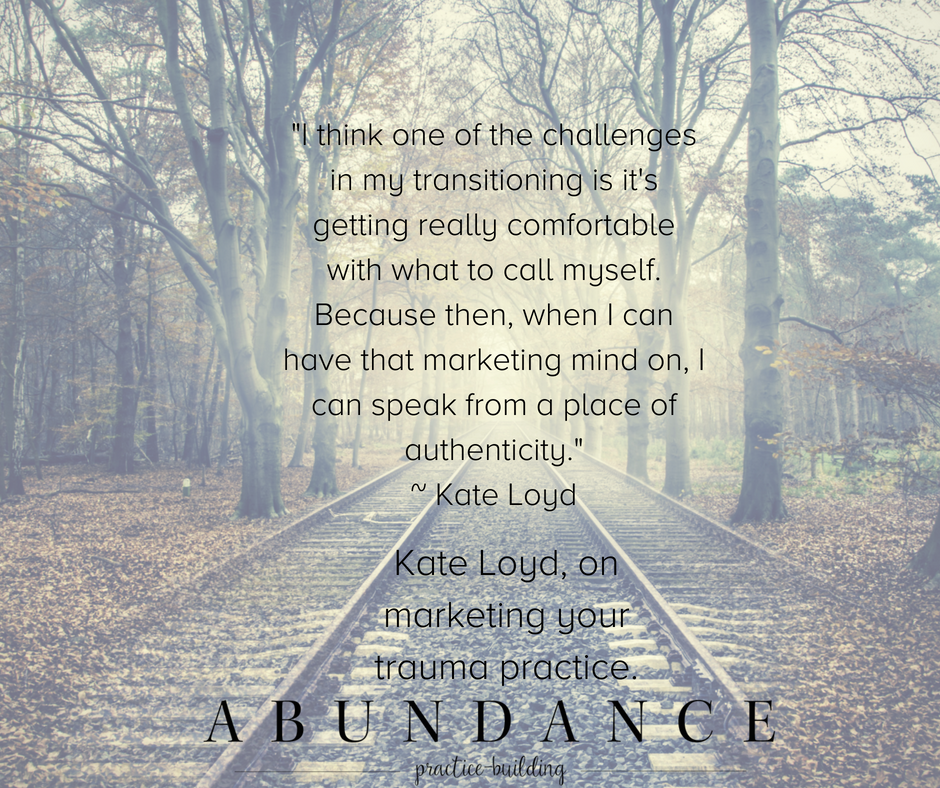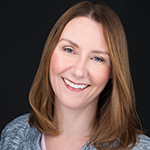 Katherine Loyd has run her own private practice since spring 2013 and has marketed her services only by word of mouth, by taking insurance, and on Psychology Today. Realizing that she's created a full but not ideal practice has led Katherine to get serious with her niche which is serving couples dealing with infidelity and individuals who are navigating their post-divorce relationship with themselves and with their ex-spouses. Katherine really loves helping couples find their way back to themselves and to each other using EFT and Gottman techniques and her kind whilst unflinching British directness.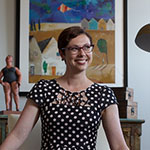 Allison Puryear is an LCSW with a nearly diagnosable obsession with business development. She has started practices in three different cities and wants you to know that building a private practice is shockingly doable when you have a plan and support. You can download a
free private practice checklist
to make sure you have your ducks in a row, get
weekly private practice tips
, and join the Abundance Party to gain the confidence and tools you need to succeed.