Private Pay Pressure and Ways to Scale

Private Pay Pressure and Ways to Scale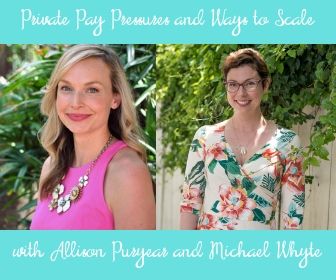 In this week's episode, '
Private Pay Pressure and Ways to Scale
', we discuss,
What to do with private practice guilt.

Business and empire building how-to-start.

Choosing what's right for you in terms of taking insurance or sliding fee.

Reaching business clients through a teachable platform.
Abundance Party
Prism Learning
Podcast Transcript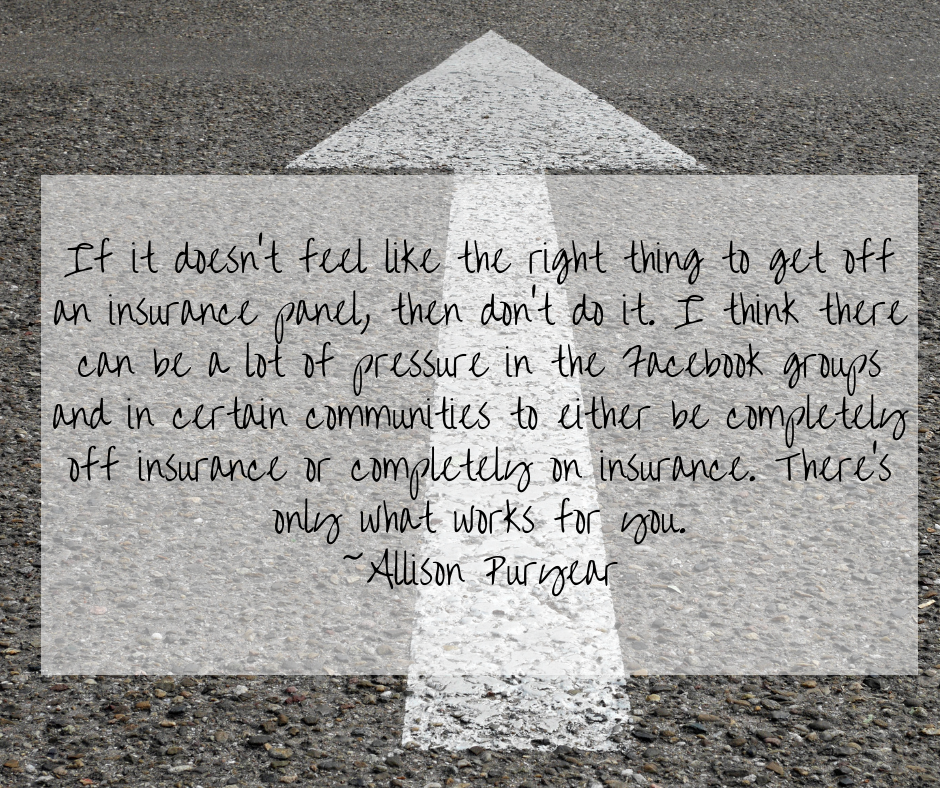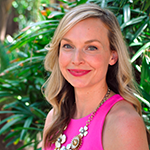 Dr. Long is a licensed psychologist and nationally certified school psychologist specializing in toddler and child evaluations for autism spectrum disorders, dyslexia and other learning disorders, ADHD, and anxiety/depression. In September 2017, Dr. Long started her private practice, Prism Learning + Development. The mission of Prism is to help parents find answers and understanding to help their child succeed at home, school, and in life. We achieve this by providing high-quality, comprehensive, child psychological and educational evaluations.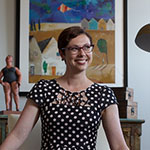 Allison Puryear is an LCSW with a nearly diagnosable obsession with business development. She has started practices in three different cities and wants you to know that building a private practice is shockingly doable when you have a plan and support. You can download a
free private practice checklist
to make sure you have your ducks in a row, get
weekly private practice tips
, and join the Abundance Party to gain the confidence and tools you need to succeed.