Habits Therapists Need to Give Up to Feel Less Overwhelmed

Habits Therapists Need to Give Up to Feel Less Overwhelmed
In this week's episode, 'Habits Therapists Need to Give Up to Feel Less Overwhelmed', we discuss,
Bad habits that can contribute to being overwhelmed.

Making commitments with good intention vs the commitment being good for you.

Slowing down your response to opportunity.

Sustainable boundaries.

Links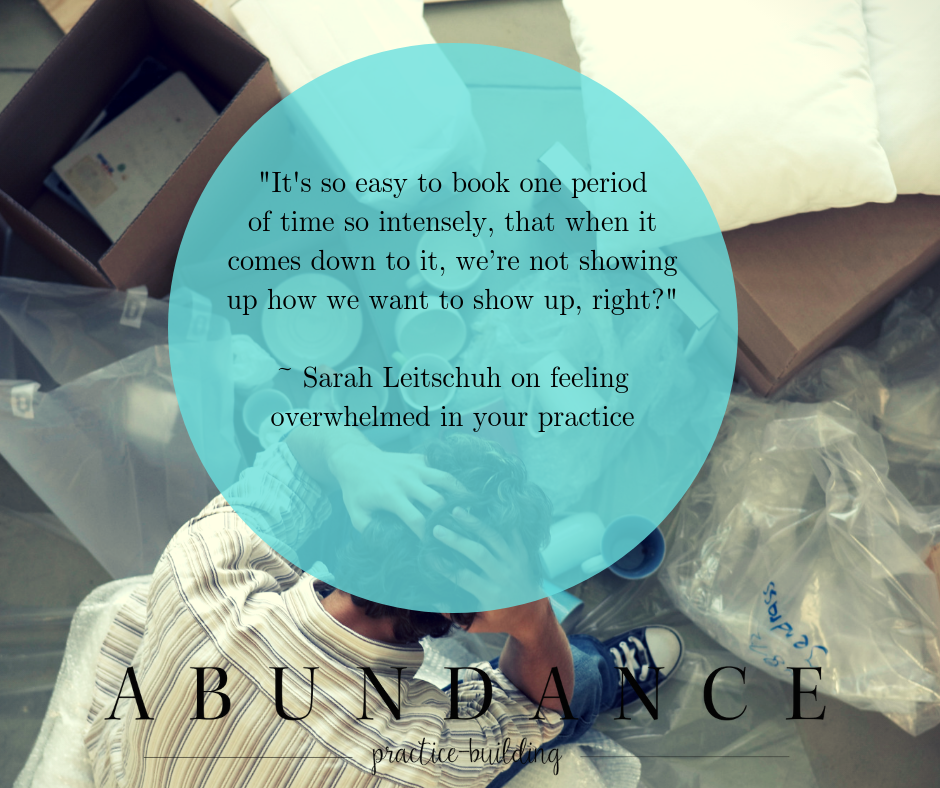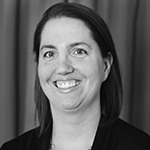 Sarah Leitschuh is a Licensed Marriage and Family Therapist who practices in Eagan, Minnesota.   Sarah has a special passion for working with parents who are trying to figure out the best way to attend to their own well being while caring for their children and nurturing relationships with their partners.
In addition to her clinical work, Sarah provides supervision and coaching for therapists.   Sarah loves supporting other therapists who want to discover how to do the work of therapist in a way that energizes them and doesn't leave them depleted when it comes to self care, personal interests and relationships.  Sarah helps therapists set boundaries and identify systems they can utilize to reduce overwhelm in the day-to-day running of their practices; freeing up time and energy for the work they are most passionate about.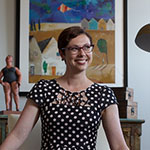 Allison Puryear is an LCSW with a nearly diagnosable obsession with business development. She has started practices in three different cities and wants you to know that building a private practice is shockingly doable when you have a plan and support. You can download a free private practice checklist to make sure you have your ducks in a row, get weekly private practice tips, and join the Abundance Party to gain the confidence and tools you need to succeed.