Big CEO Energy

Big CEO Energy
In this week's episode, 'Big CEO Energy', we discuss,
Finding the truth as a business owner.

CEO Mindset vs Therapy Mindset

Relying on leadership skills.

Hearing the feedback and growing.
Links
CEO Mindset and Leadership Summit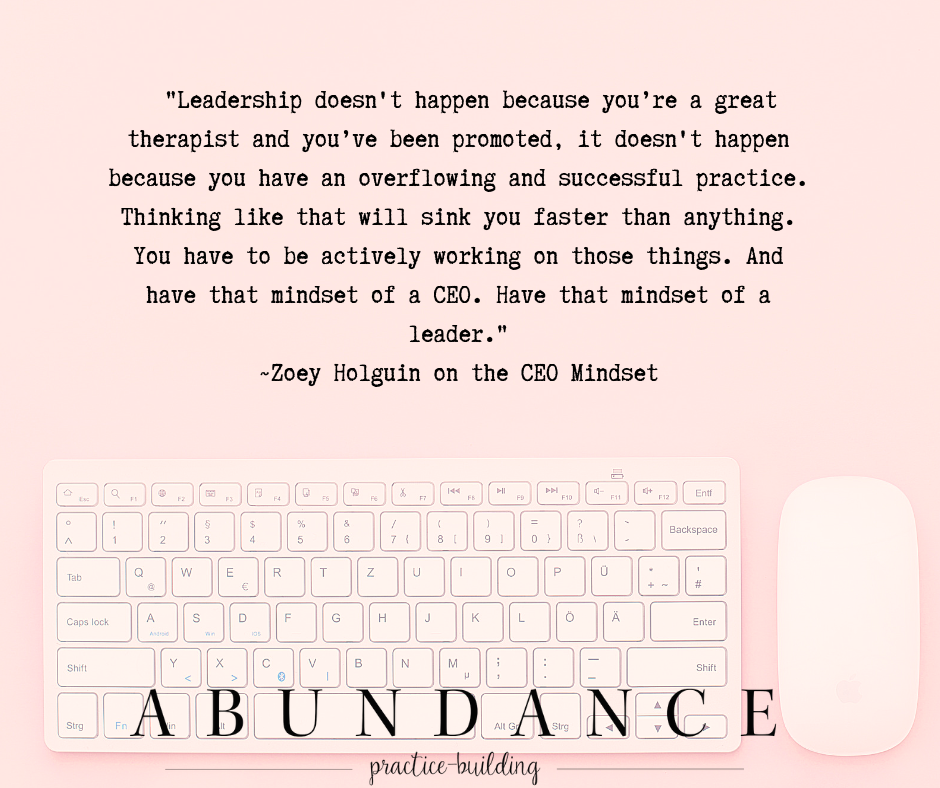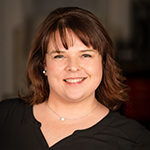 Zoey Holguin is an Independent Marriage and Family Therapist with a Supervisor Designation, a California native and a Cleveland, Ohio transplant operating a small group practice specializing in emotionally focused therapy for couples.

Most of her career has been spent in leadership roles and she has found a real passion for assisting therapists in leading others well, another skill we weren't taught in graduate school. This combined with a passion for entrepreneurial endeavors and the immediate desire to scale her own practice past the one-to-one model before she even began it led her to ask the question of what does it take for therapists to scale…and scale well.
The answer was the creation of a community for therapists — The Therapist Leader — Leadership Coaching & CEO Mindset Training for Psychotherapists. This is a community for psychotherapists to gather resources, training and support to refine their practices, scales their business and work on their leadership skills -- all foundational pillars of business growth.
Zoey loves to spend time with her nieces, is a budding crazy cat lady/mom to Coco and Polly and is pretty much obsessed with all things true crime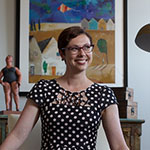 Allison Puryear is an LCSW with a nearly diagnosable obsession with business development. She has started practices in three different cities and wants you to know that building a private practice is shockingly doable when you have a plan and support. You can download a free private practice checklist to make sure you have your ducks in a row, get weekly private practice tips, and join the Abundance Party to gain the confidence and tools you need to succeed.