Brainspotting Your Way Through Private Practice Blocks

Brainspotting Your Way Through Private Practice Blocks
In this week's episode, 'Brainspotting Your Way Through Private Practice Blocks', we discuss,
Brainspotting FAQ breakdown

Feeling connected to your work.

Being present moment by moment.
Links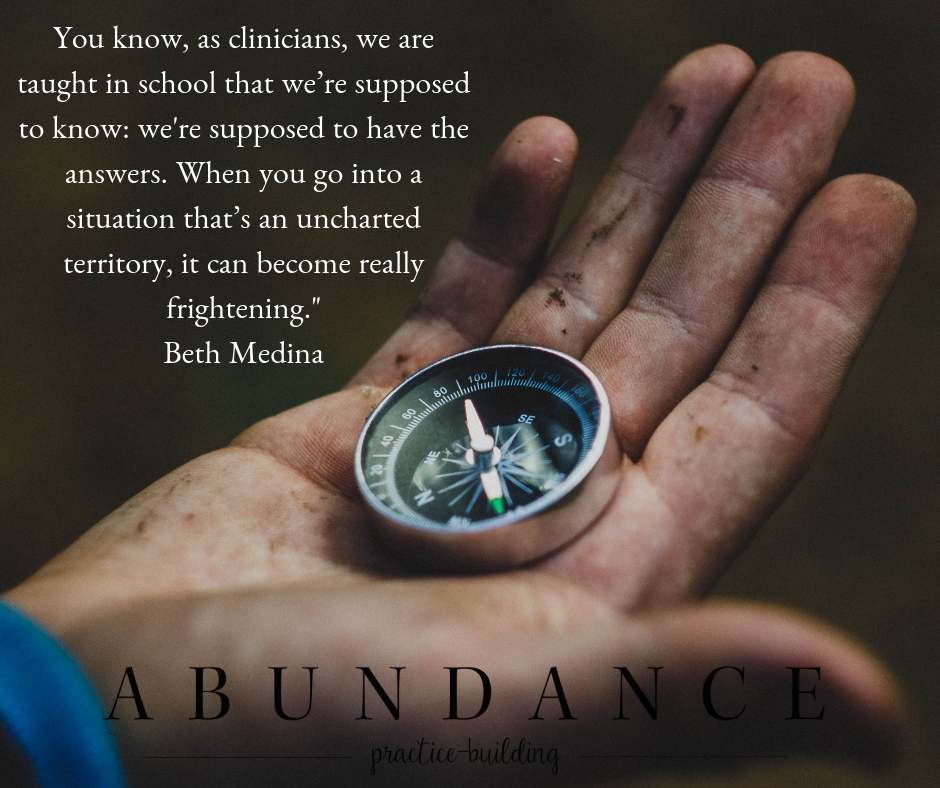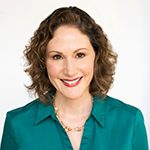 Beth Medina is a Licensed Mental Health Counselor with a private practice in Jacksonville, FL, as well as a passionate goal achievement partner for solopreneurs in her business coaching practice.  Her passion is to help clients overcome the mindset blocks that hold them back in business and in life. As a Certified Brainspotting Consultant, she is a champion for delivering effective, brain-based strategies to both coaching and psychotherapy clients so they can move past their struggles and move forward.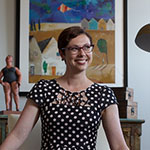 Allison Puryear is an LCSW with a nearly diagnosable obsession with business development. She has started practices in three different cities and wants you to know that building a private practice is shockingly doable when you have a plan and support. You can download a free private practice checklist to make sure you have your ducks in a row, get weekly private practice tips, and join the Abundance Party to gain the confidence and tools you need to succeed.