Need More Non-Sliding Scale Clients

In this week's episode, 'Need More Non-Sliding Scale Clients', we discuss,
Blogging/Vlogging and reusing your content.

Getting blogs and Vlogs up and running.

Getting the website and content to a confident place.

Keeping one sliding fee slot in your schedule.
Links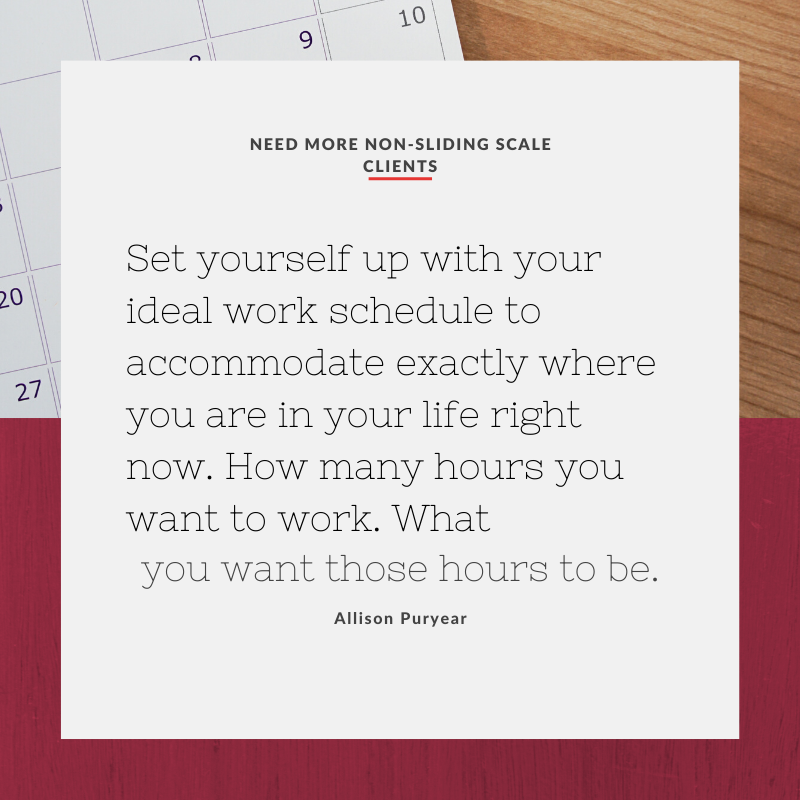 Annie Strout of Annie Strout Counseling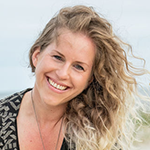 Annie Strout is an LCSW and founder of Annie Strout Counseling, a 100% online practice specializing in health concerns, anxiety, and life transitions. She is currently residing in Mexico City while focusing on expanding her practice.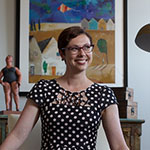 Allison Puryear is an LCSW with a nearly diagnosable obsession with business development. She has started practices in three different cities and wants you to know that building a private practice is shockingly doable when you have a plan and support. You can download a free private practice checklist to make sure you have your ducks in a row, get weekly private practice tips, and join the Abundance Party to gain the confidence and tools you need to succeed.