Getting a Running Start Before You Open

Getting a Running Start Before You Open
[smart_track_player url="http://traffic.libsyn.com/abundantpractice/113-getting-running-start.mp3" title="Episode #113 Getting a Running Start Before Your Open artist="Allison Puryear w/ Aime Escher" ]
In this week's episode, 'Getting a Running Start Before You Open', we discuss,
Getting your website ready before you move.

Networking

The benefit and the horror of captioning your videos.

Being consistent and upfront with your rate.
Links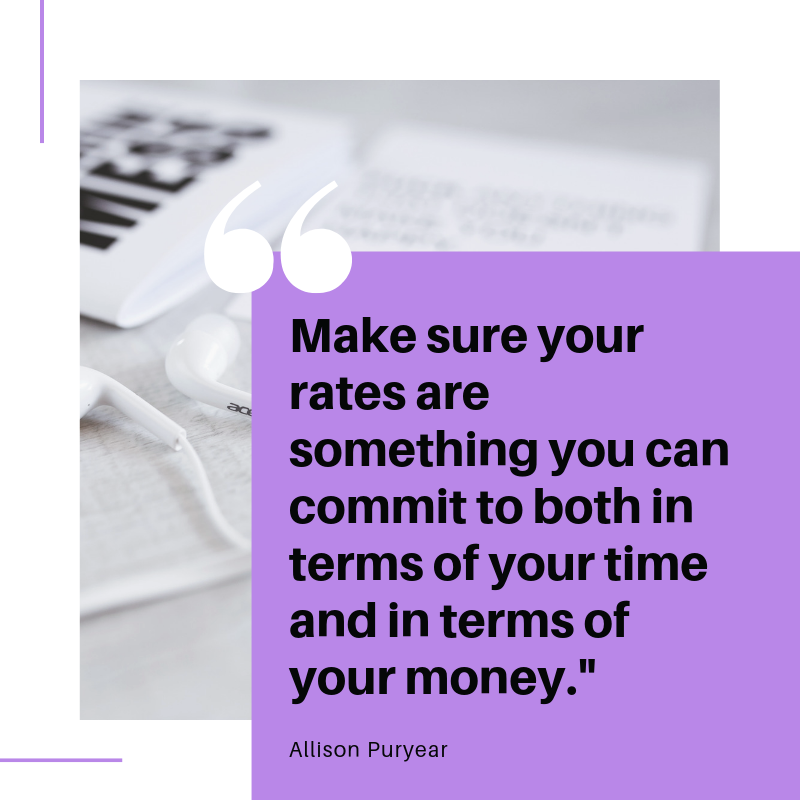 Aime Esher of Aime Esher Counseling
[et_pb_text admin_label="Bio Box" _builder_version="3.21.1" saved_tabs="all" z_index_tablet="500" /]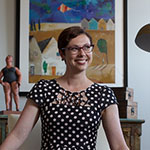 Allison Puryear is an LCSW with a nearly diagnosable obsession with business development. She has started practices in three different cities and wants you to know that building a private practice is shockingly doable when you have a plan and support. You can download a free private practice checklist to make sure you have your ducks in a row, get weekly private practice tips, and join the Abundance Party to gain the confidence and tools you need to succeed.