Seven Major Influencers on Your Stress

Seven Major Influencers on Your Stress
[smart_track_player url="http://traffic.libsyn.com/abundantpractice/0118-major-influencers-stress.mp3" title="Episode #118 Seven Major Influencers on Your Stress" artist="Allison Puryear w/ Michael Diettrich Chastain ]
In this week's episode 'Seven Major Influencers on Your Stress', we discuss,
Getting your habits on point.

Taking risks that aren't scarcity based.

The courage to make the hard decisions.
Resources:
Michael Diettrich-Chastain's book (and opportunity for free stuff)
Links: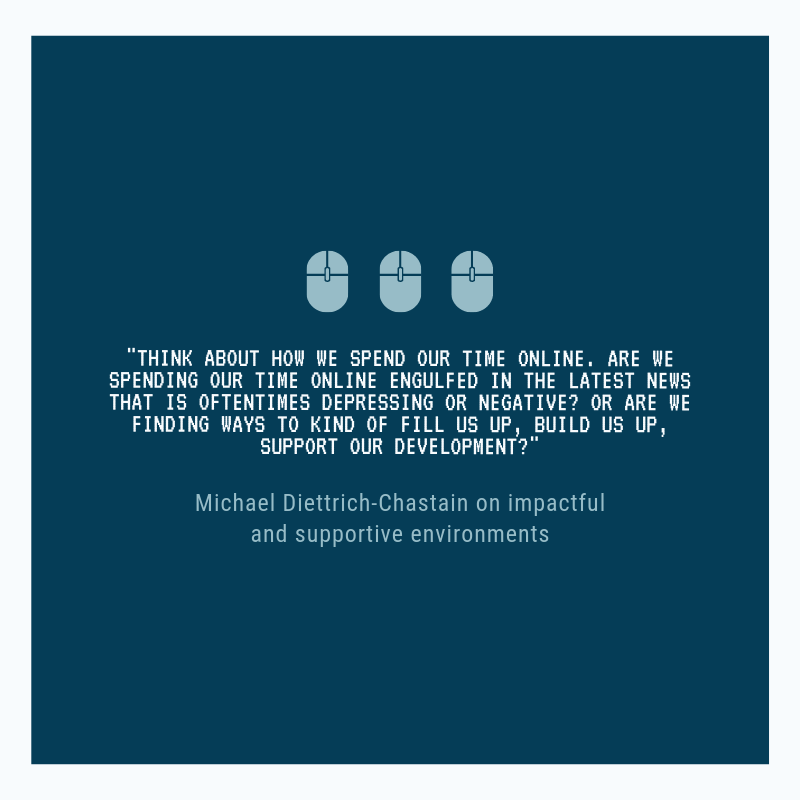 Michael Diettrich Chastain of ARC Integrated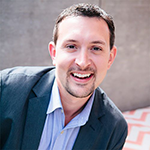 Michael Diettrich Chastain LPC, is a professional coach and consultant dedicated to peak performance. Michael specializes in coaching working professionals who wish to balance the demands of work and life.  He specializes in working with leaders that want to reduce stress, create more time in their schedule, improve emotional intelligence, create better communication practices as well as build more engaged, happy and profitable workplaces. Michael firmly believes that self discovery translates to a business setting and is accomplished within the client or business's own unique experience. Michael has an undergraduate degree in Psychology and Spanish as well as a Master's Degree in Counseling. Michael is a Licensed Professional Counselor in North Carolina. Michael is certified in the Advanced Insights Profile, Actualized Leadership Profile and Group Culture Profile. These tools are utilized for individual coaching clients and organizations looking to gain insight and strategy for success.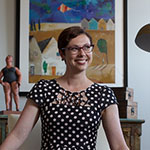 Allison Puryear is an LCSW with a nearly diagnosable obsession with business development. She has started practices in three different cities and wants you to know that building a private practice is shockingly doable when you have a plan and support. You can download a free private practice checklist to make sure you have your ducks in a row, get weekly private practice tips, and join the Abundance Party to gain the confidence and tools you need to succeed.