Requirements for a Bare Bones Website

In this week's episode 'Requirements for a Bare Bones Website', we discuss,
DIY vs paying for help.

Squarespace = clean templates!

SEO needs and google search rankings (it's not scary!)

Writing to your ideal client.

Really working on your niche before you build your online presence.
Links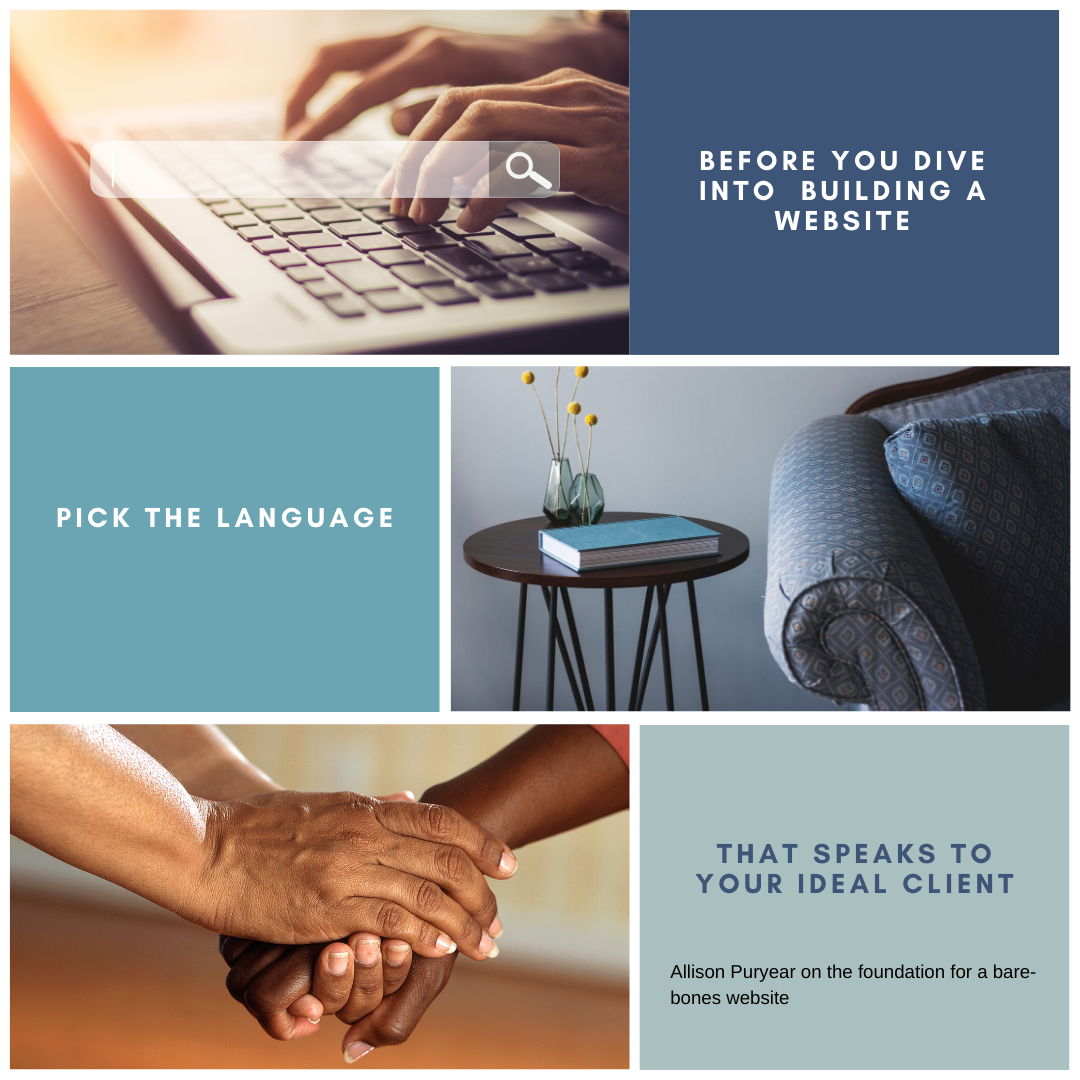 Kervin Searles of Gravity Counseling Group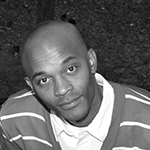 Kervin Searles is the owner of Gravity Counseling Group which provides mental health counseling, couples counseling, and anger management courses to individuals through private pay. He is from a little town in Upstate, South Carolina (Ninety Six...yes its a real town). He is a husband, father, son, brother, uncle, and friend. He loves spending time with family, listening, learning, and helping others. One of his favorite sayings is, "When we learn how to love, we'll know how to live (author unknown)."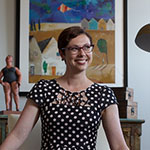 Allison Puryear is an LCSW with a nearly diagnosable obsession with business development. She has started practices in three different cities and wants you to know that building a private practice is shockingly doable when you have a plan and support. You can download a free private practice checklist to make sure you have your ducks in a row, get weekly private practice tips, and join the Abundance Party to gain the confidence and tools you need to succeed.