Pediatricians, Group Therapy and Scaling

In this week's episode, 'Pediatricians, Group Therapy and Scaling', we discuss,
Your online ranking and SEO.

Networking with school counselors and pediatricians. 

Nurture referral resources.

How to communicate if you're raising your rates.
Links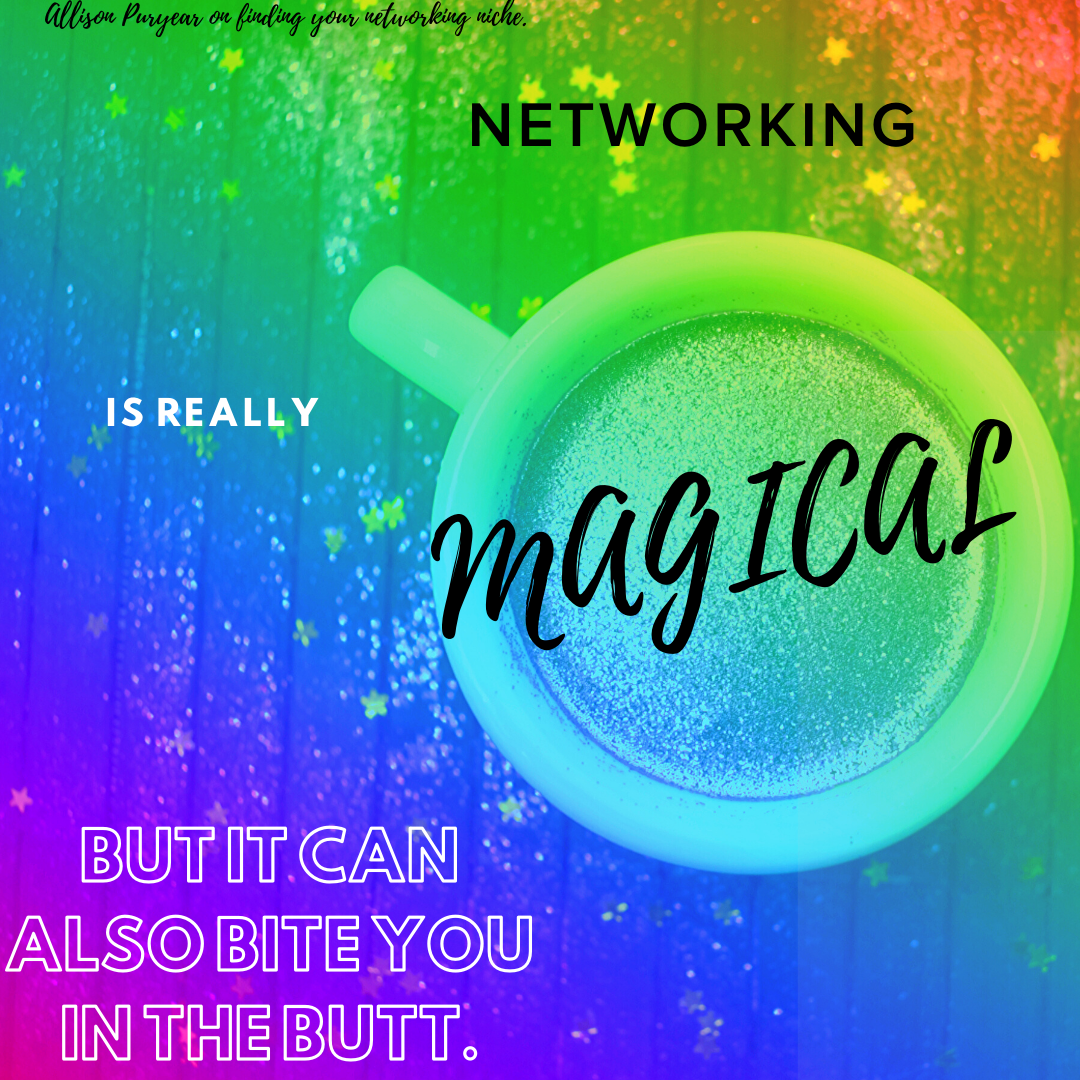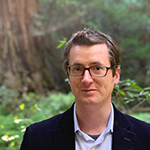 Jason Zuchowski, LCSW is a child and family therapist in private practice north of San Francisco in Marin County. Jason specializes in working with boys, young men, and their families. He has developed a local reputation as being a therapist who's well suited to the needs of boys who want nothing to do with therapy. Jason has a collaborative, compassionate, and fun approach to psychotherapy. Much of his work is informed by attachment theory as well as developmental and interpersonal neurobiology (Dan Siegel, M.D.). He is also extensively trained and practiced in Cognitive Behavioral Therapy (CBT), Collaborative Problem Solving (CPS), and ACT (Acceptance and Commitment Therapy). Jason has developed a curriculum and facilitated a Boy's Empowerment Group that utilized kinesthetic experiential exercises to foster boys' sense of belonging through improved emotional awareness and communication skills. For more information, visit jasonzuchowskith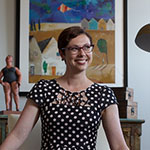 Allison Puryear is an LCSW with a nearly diagnosable obsession with business development. She has started practices in three different cities and wants you to know that building a private practice is shockingly doable when you have a plan and support. You can download a free private practice checklist to make sure you have your ducks in a row, get weekly private practice tips, and join the Abundance Party to gain the confidence and tools you need to succeed.