The Truth About Private Practice

In this week's episode, 'The Truth About Private Practice', we discuss,
Making the future plans a reality.

Bringing in the clients you do great work with. 

Getting your insurance stuff on point.

Making your schedule work for you.
Links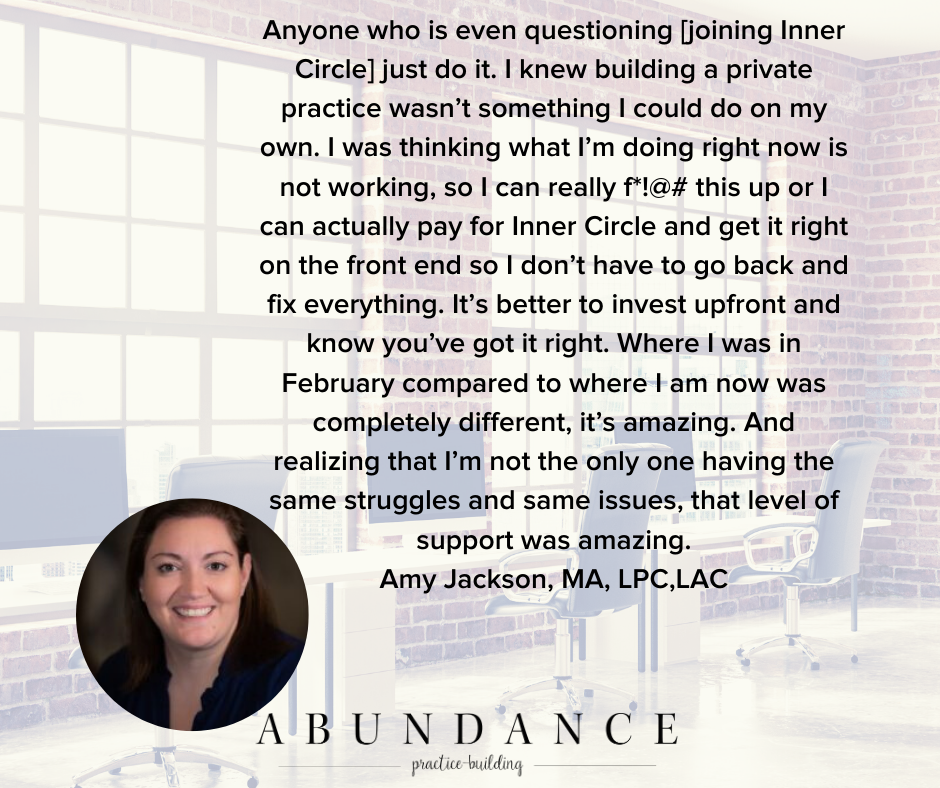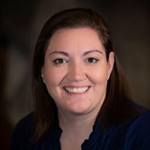 Amy Jackson is a Licensed Professional Counselor in Charleston, SC. Amy works with new moms during and after pregnancy to help them realize that while being a mom is hard, it doesn't have to suck. Amy treats postpartum depression and anxiety, grief and loss after miscarriage, and adjustment to life with new baby.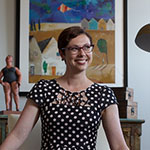 Allison Puryear is an LCSW with a nearly diagnosable obsession with business development. She has started practices in three different cities and wants you to know that building a private practice is shockingly doable when you have a plan and support. You can download a free private practice checklist to make sure you have your ducks in a row, get weekly private practice tips, and join the Abundance Party to gain the confidence and tools you need to succeed.