Managing Fertility Struggles and Private Practice

[et_pb_image src="/wp-content/uploads/2020/02/0155-fertility-struggles-private-practice-banner.png" align="center" align_tablet="center" align_phone="" align_last_edited="on|desktop" admin_label="Banner" _builder_version="4.0.11" z_index_tablet="500" box_shadow_horizontal_tablet="0px" box_shadow_vertical_tablet="0px" box_shadow_blur_tablet="40px" box_shadow_spread_tablet="0px"]
In this week's episode, 'Fertility Struggles and Private Practice', we discuss,
Sharing personal issues to clients if it means you're missing appointments.
De-stigmatizing infertility as a working professional.
Links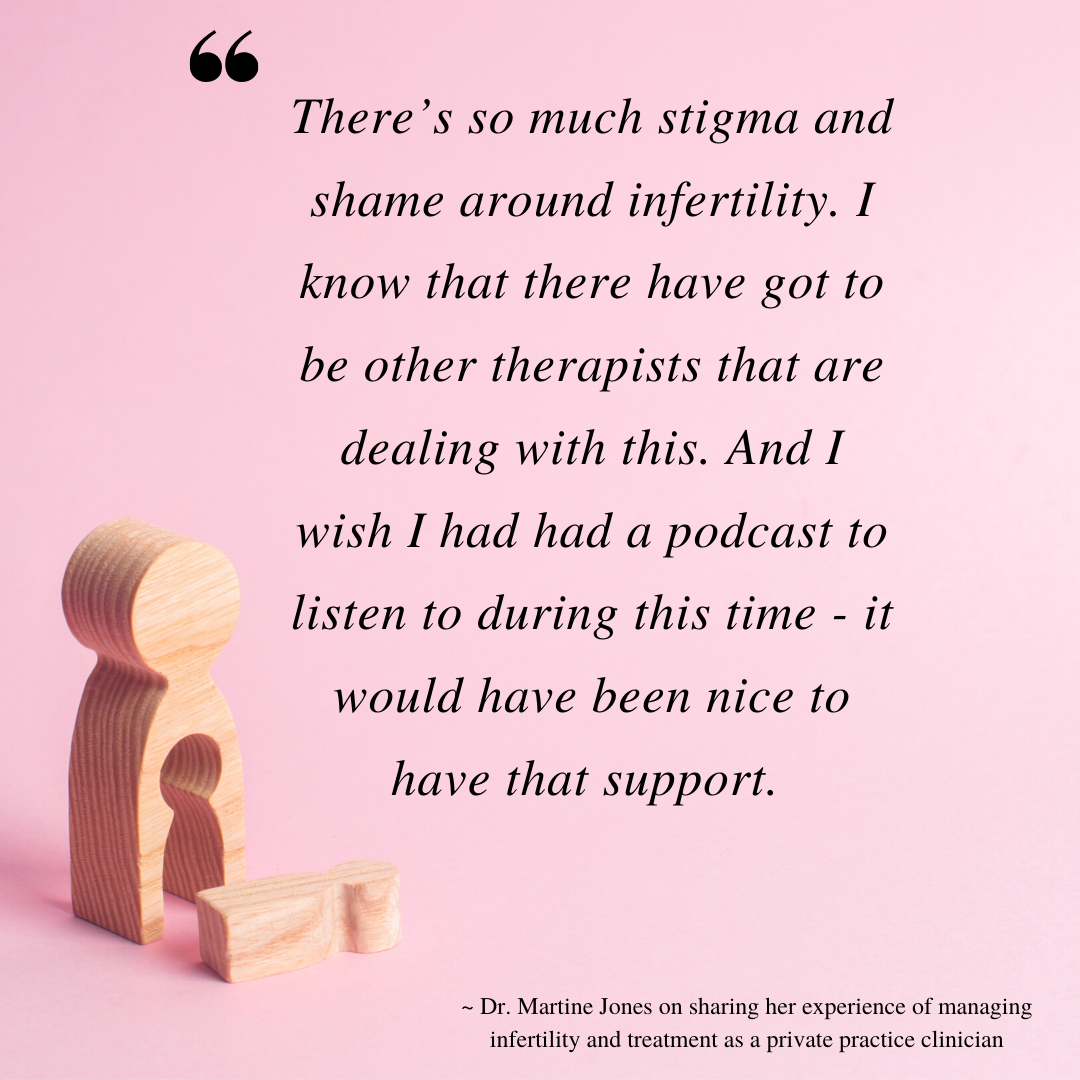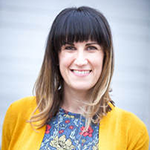 Martine Jones is a psychologist in Asheville, North Carolina. She helps people with anxiety and women's issues, including break ups and divorce, eating disorders, infertility, and perinatal mental health. She is licensed in NC and FL and sees clients in person through her local practice, Hazel Tree Counseling, and online through her sister practice, Hazel Tree Online Counseling.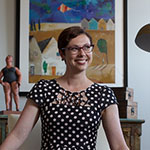 Allison Puryear is an LCSW with a nearly diagnosable obsession with business development. She has started practices in three different cities and wants you to know that building a private practice is shockingly doable when you have a plan and support. You can download a free private practice checklist to make sure you have your ducks in a row, get weekly private practice tips, and join the Abundance Party to gain the confidence and tools you need to succeed.