Start a Group Practice (Or Not)

[et_pb_image src="/wp-content/uploads/2020/02/0156-start-group-practice-banner.png" align="center" align_tablet="center" align_phone="" align_last_edited="on|desktop" admin_label="Banner" _builder_version="4.0.11" z_index_tablet="500" box_shadow_horizontal_tablet="0px" box_shadow_vertical_tablet="0px" box_shadow_blur_tablet="40px" box_shadow_spread_tablet="0px"]
In this week's episode, 'Start a Group Practice (Or Not)', we discuss, 
Should you start a group?
How to attract the right clinicians for your group.
Staff or contractors
How your role as the group owner changes from therapeutic to administrative.
Links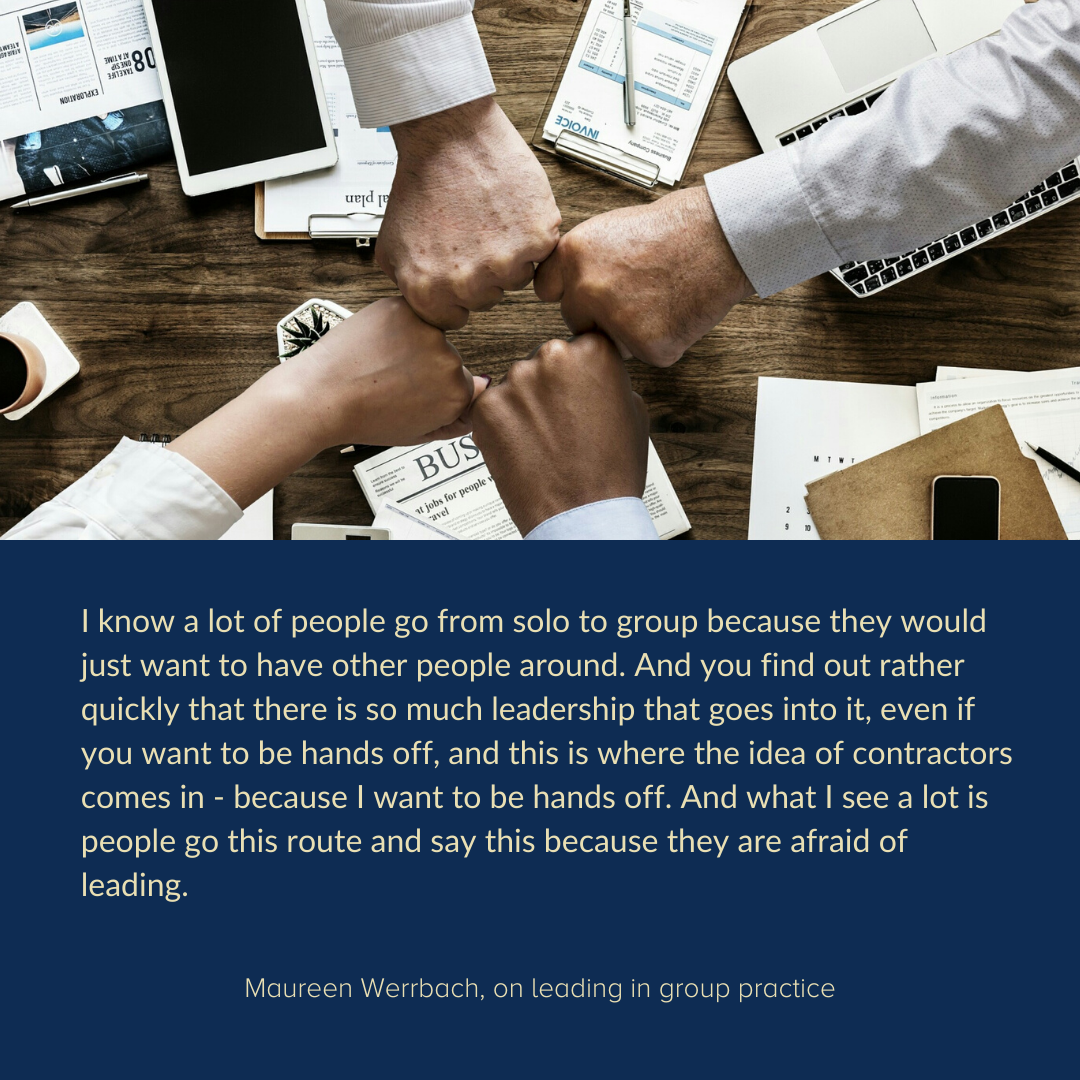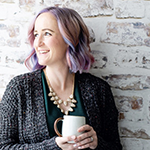 Maureen is the owner of Urban Wellness, a group practice with about 20 therapists in two location in Chicago, as well as the owner of The Group Practice Exchange, a coaching business for group practice owners. As a therapist, she works with adults with trauma histories, as well as entrepreneurs with relationship and work/life balance issues. Her practice serves children, teens, and adults on a variety of issues, as well as provides psychological testing and medication management. She loves using her creative juices as a business owner, both in her group practice and in her coaching business to help it grow, and she LOVES helping others level up their own group practices!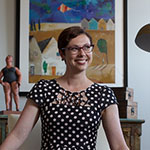 Allison Puryear is an LCSW with a nearly diagnosable obsession with business development. She has started practices in three different cities and wants you to know that building a private practice is shockingly doable when you have a plan and support. You can download a free private practice checklist to make sure you have your ducks in a row, get weekly private practice tips, and join the Abundance Party to gain the confidence and tools you need to succeed.