Advocating for Insurance to Pay for Online Sessions

[et_pb_image src="/wp-content/uploads/2020/03/164-getting-your-practice-online-banner.png" align="center" align_tablet="center" align_phone="" align_last_edited="on|desktop" admin_label="Banner" _builder_version="4.0.11" z_index_tablet="500" box_shadow_horizontal_tablet="0px" box_shadow_vertical_tablet="0px" box_shadow_blur_tablet="40px" box_shadow_spread_tablet="0px"]
In this episode, Advocating for Insurance to Pay for Online Sessions Allison talks with John Dennis about how to advocate with insurance to cover online sessions.
Platforms and EHR to get you on your feet.
Positive outcome experiences with EHR.
Encourage your clients to be informed - they have the right to advocate for themselves w/ insurance companies.
Working with an assigned insurance rep and advocating
Documenting conversations, denials
State Department of Insurance Directory
abundancepracticebuilding.com/covid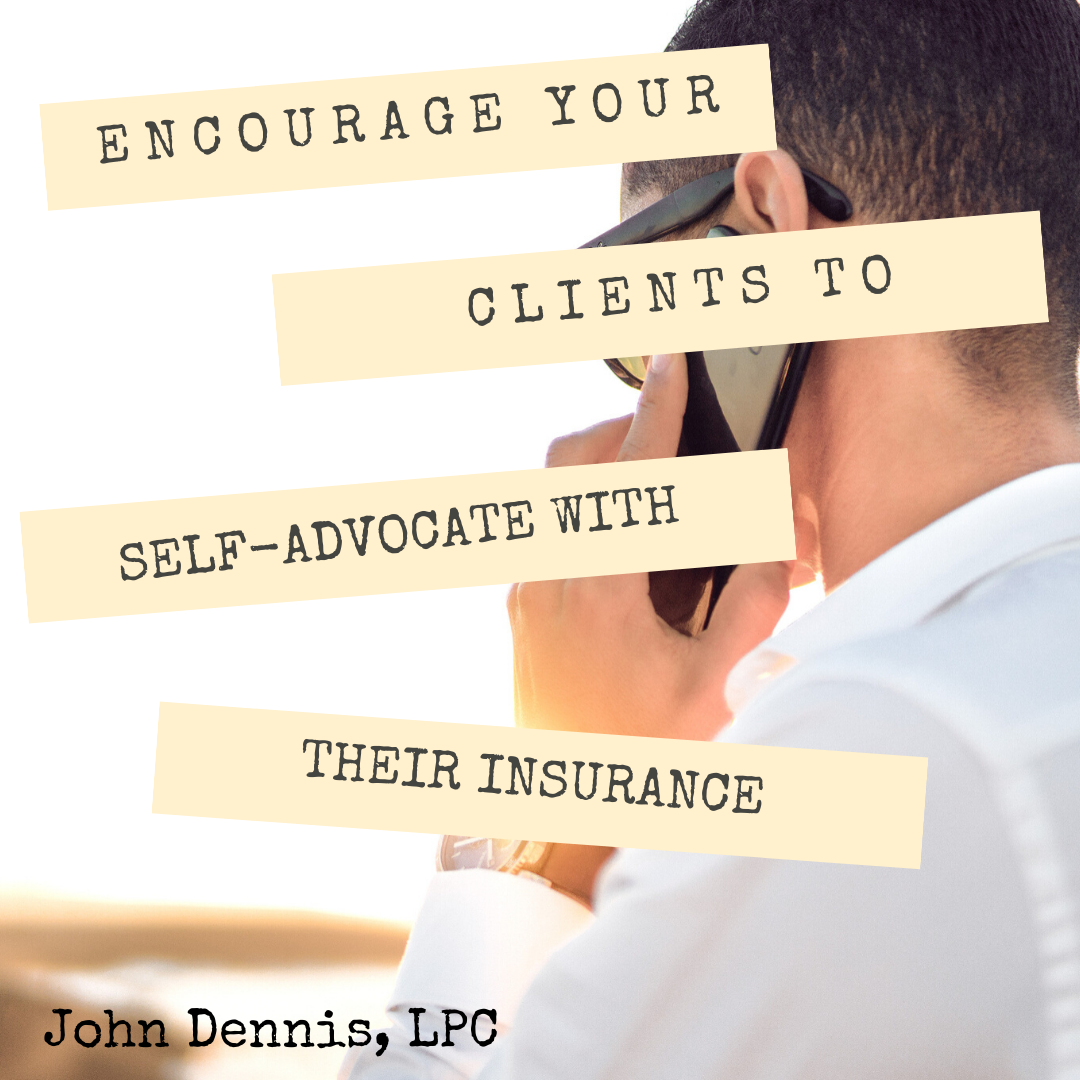 John Dennis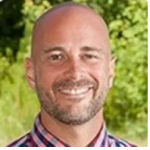 John Dennis is the Co-owner and the Chief Clinical Officer of Parenting & Family Solutions.  As a licensed professional counselor with over 15 years of experience John specializes in both marriage and family counseling for individuals, couples, children, and adolescents with a focus on working with anxious teens and adults, couples who are struggling to connect with one another, and those dealing with grief and loss.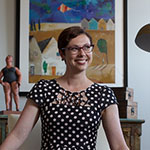 Allison Puryear is an LCSW with a nearly diagnosable obsession with business development. She has started practices in three different cities and wants you to know that building a private practice is shockingly doable when you have a plan and support. You can download a free private practice checklist to make sure you have your ducks in a row, get weekly private practice tips, and join the Abundance Party to gain the confidence and tools you need to succeed.