Online Experiential and Chair Work

[et_pb_image src="/wp-content/uploads/2020/04/167-online-experiential1.png" align="center" align_tablet="center" align_phone="" align_last_edited="on|desktop" admin_label="Banner" _builder_version="4.0.11" z_index_tablet="500" box_shadow_horizontal_tablet="0px" box_shadow_vertical_tablet="0px" box_shadow_blur_tablet="40px" box_shadow_spread_tablet="0px"]
In this episode, Online Experiential and Chair Work, Allison and Jared DeFife discuss:
where to position yourself for the camera.
microphone quality
how the tech helps the personal connection
how to take the lead and contain the worry.
abundancepracticebuilding.com/covi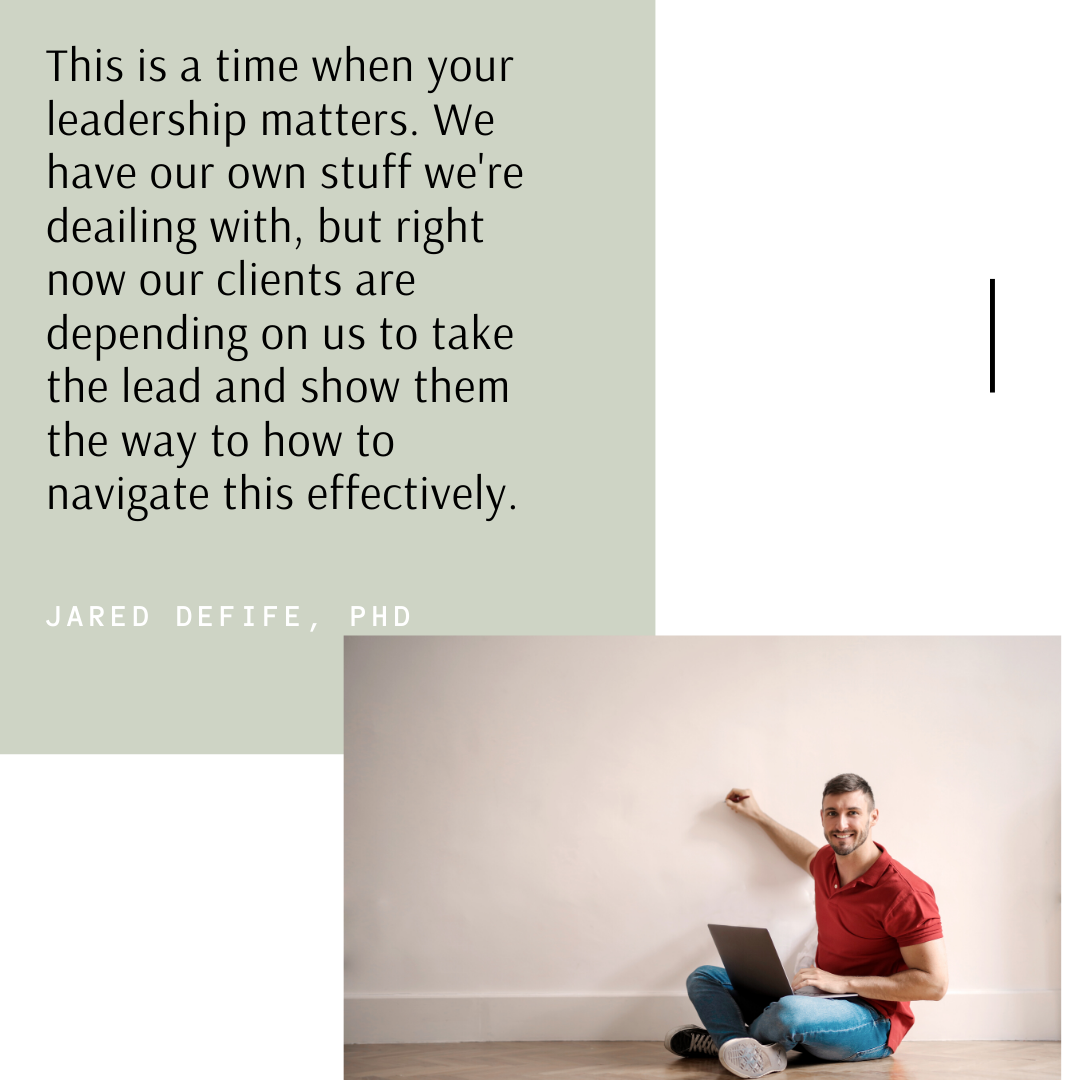 Jared DeFife
Jared specializes in working with men's issues, chronic depression, and adult ADHD. He helps people with emotionally intense and sensitive personalities find security and confidence in themselves, compassion for their inner critics and difficult childhoods, clarity in their ambitions, and healthy connections in their romantic and social lives. You can find him at https://www.jareddefife.com/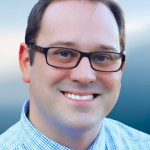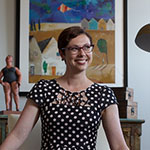 Allison Puryear is an LCSW with a nearly diagnosable obsession with business development. She has started practices in three different cities and wants you to know that building a private practice is shockingly doable when you have a plan and support. You can download a free private practice checklist to make sure you have your ducks in a row, get weekly private practice tips, and join the Abundance Party to gain the confidence and tools you need to succeed.