Episode #227: Healthy Self-Disclosure in Marketing with Dr. Rosie Gilderthorp

Self-disclosure is a hard stop for us as therapists, right? Our training and agency time tell us even a family photo on your desk is too much disclosure.  But in truth, a lot of what happens in our lives is relatable. So what role does intentionality play? I'm so excited to have Dr. Rosie Gilderthorp as our featured speaker this month and guest trainer for the Abundance Party. Join us as we talk about the types of disclosure to avoid in your marketing and boundaries, what are appropriate stories to tell in your marketing, and when to use them.
Mentioned in today's episode:
Sponsored by:
Need some help filling your practice? Check out my new training: Fill Your Practice Without Being Salesy or Spending Money you Don't Have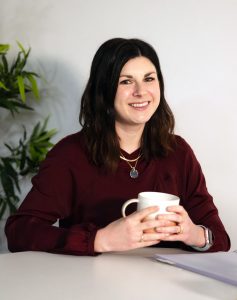 Dr. Rosie Gilderthorp is a Clinical Psychologist, social entrepreneur, writer and podcaster. She supports other psychologists and therapists to find new ways of promoting mental wellbeing through the Psychology Business School and Business of Psychology Podcast.  Rosie also works online with entrepreneurs and leaders who are struggling with their mental health or the mental health of their teams. You can find out more here.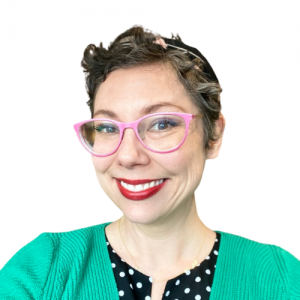 Hi! I'm Allison Puryear (rhymes with "career"). If you've been within 10 feet of me, you may know that I'm as passionate about practice building as I am about helping my clients change their lives. However, you should know that I did not come into private practice easily. 
After nearly burning out at agencies, I built successful private practices in three different states & I realized I had a knack for helping other therapists do the same. I've done the work to figure out the logistics of building sustainable, full, & happy practices. I know I can help you do the same.